In 1980, a fearless young band from Burlington made "Spoons" another kind of household word… The Spoons – still with original members Gord Deppe and Sandy Horne – made their mark with hits such as "Nova Heart", "Romantic Traffic", "Old Emotions" and "Tell No Lies", their album Arias & Symphonies will be named one of the 20 most influential albums of the 80s by Chart Magazine.
Watch the Romantic Circulation Spoons here:
Now the Spoons are returning to the Burlington Performing Arts Center to help fight mental health stigma by taking part in 'The Long Road Back'. Presented by award-winning broadcaster Ted Michaels and Titan Productions, the event will take place on Wednesday, September 28 to benefit the Halton Region branch of the Canadian Mental Health Association.
"Our mental health may well be one of the biggest casualties of the pandemic," says Deppe. "We have seen this affect those around us – from those we love to those who have fought hard to keep us safe.
"We must come together and fight this other 'silent pandemic' at a time when we need each other more than ever, and we are so honored to return to our hometown to be a part of this very important night."
Hosted by longtime broadcaster Ted Michaels, the event is the culmination of years of work, he reveals. In October 2014, he created and hosted a new radio show called #WellnessWednesdays dealing with mental health; the series has since won a National Champions of Mental Health Award, presented by the Governor General.
"As someone with anxiety, I wanted to share my story because a lot of people are suffering in silence and don't know where to turn," Michaels shares. "Guests on my show have all shared stories about the fear and anxiety caused by COVID, and the issues that remain; people need to know that these feelings are common and that there is help.
"It's the start of 'The Long Road Back' to any sense of normalcy as we know it, and I can't wait to see everyone there."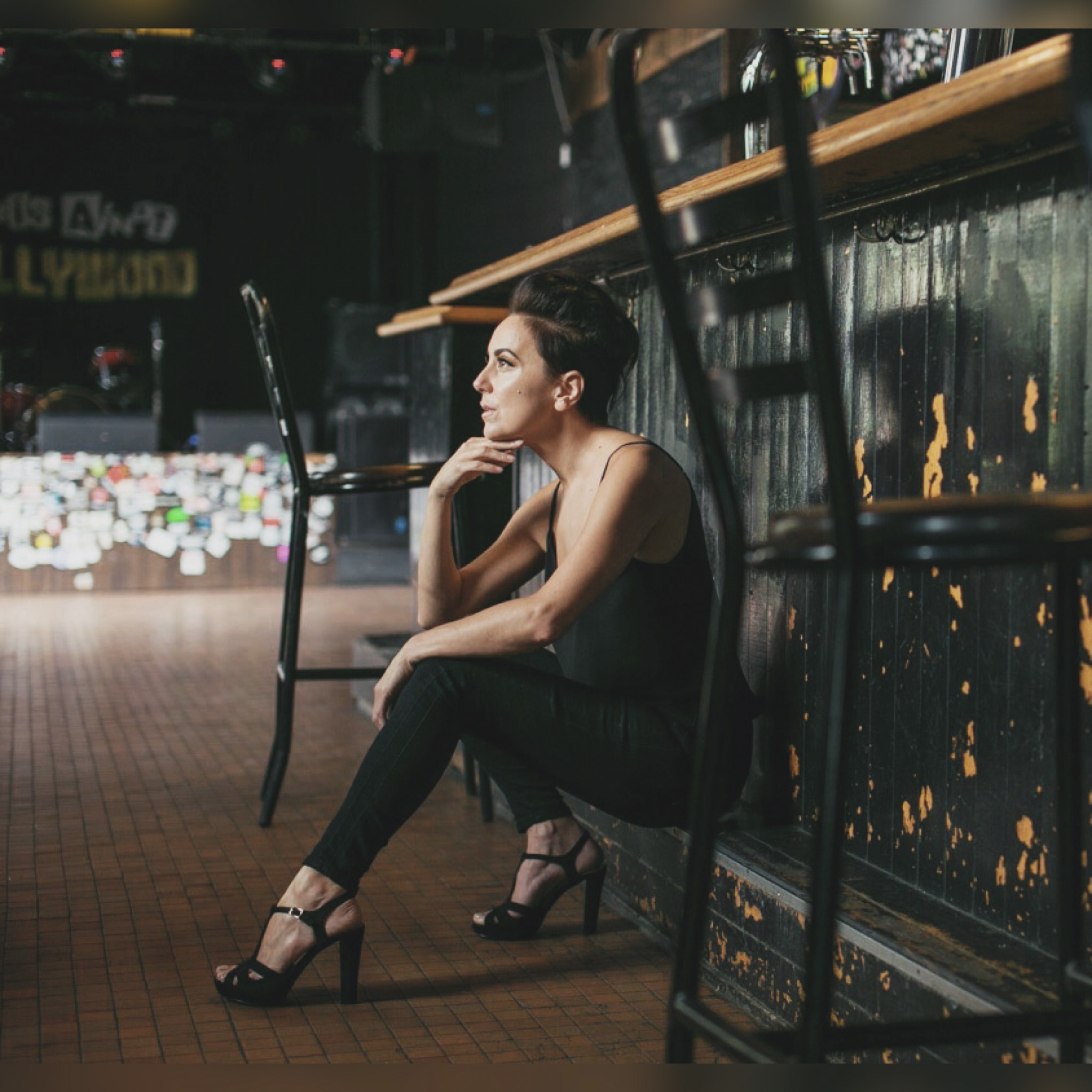 Several special guests will also be present at this event, including Michelle Titien of the Drive Foundation; an advocate for mental health awareness and solutions. A talented singer/songwriter in her own right, Titian is set to tour both as a panelist and performer in Sweden and Romania in August/September 2022 to help spread the word about recovery and healing through the music.
"I'm grateful to have the opportunity to play to help raise awareness for mental health, because I think we need to shine a light on the issues many people face," said Michelle Titian, co-founder of the Drive Foundation. , a charity that supports mental disorders. health through music and the arts. "As an artist, it's exciting for me to partner with such incredible musicians to bring awareness to this growing problem. It's time to speak up."
Watch "Drive" performed by Michelle Titian here: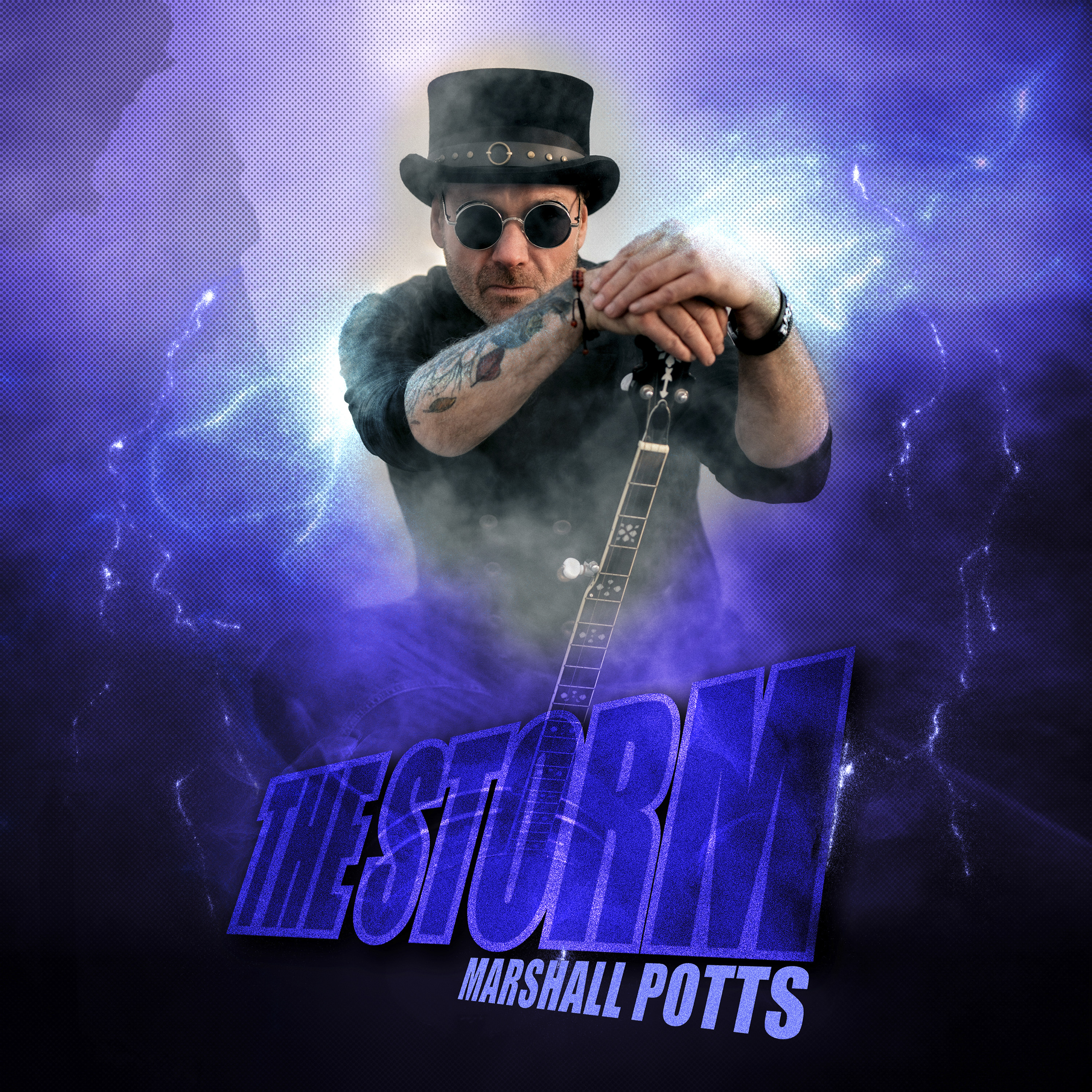 Marshall Potts, who is no stranger to stress and anxiety, being one of the B.C. residents who suffered losses in the recent wildfires, losing around 5% of his 160-acre farm in Western Canada. He's recently enjoyed airplay success in the UK as well as his native Canada, garnering attention for his latest album 'The Storm', which is set to begin touring Ontario and Quebec this fall.
"We are so grateful to help bring attention to the mental health epidemic we face today around the world…It's time to come together and realize our inner silent struggles and begin to heal from the traumas we've gone through alone and together," Potts says from his rural farm in British Columbia. "I'm personally very excited to play with one of Canada's hottest bands, Spoons, and to raise funds for such an important cause."
Watch The Storm Marshall Potts here:
"The Long Road Back" supports the Halton Division of the Canadian Mental Health Association.
"During the pandemic, many people have discovered for themselves the main challenges of mental health issues like isolation, loss of meaning, thinning of social networks and inexplicable feelings," said the CEO of the company. ACSM Halton, Rashaad Vahed. "For the first time, many people felt connected to their own mental health stress.
"Ted has been an incredible advocate for bringing more attention to wellness and mental health, and we are grateful to him for supporting our community's 'Long Road Back' to wellness."
'The Long Road Back' in support of ACSM's Halton Region Branch is hosted by Ted Michaels with special guests Michelle Titian and Marshall Potts, 'The Long Road Back' will take place at the Burlington Performing Arts Center Wednesday, September 28e2022.
For tickets, visit: burlingtonpac.ca/events/the-long-road-back/
It takes place on Wednesday, September 28. Tickets for $69.50 are available now for purchase at the Burlington Performing Arts Center (440 Locust Street, Burlington, ON) or online at the link above.
Source link