As the title suggests, after the band's recent regeneration and between a busy touring schedule across the US, Sweden, Portugal, Switzerland, France, Norway and the UK, The Quireboys were in the studio to record a 10-track studio album of all-new material featuring All-Star collaborations.
The album which is now available for pre-sale features some well-known faces including:
Joe Elliott (Def Leppard)
Angry Anderson (pink tattoo)
Charlie Starr (Blackberry Smoke)
Dan Reed (Dan Reed Network)
Josh Todd and Stevie.D (Buckcherry)
Chip Z'Nuff (Enuff Z'Nuff)
Ryan RoxieAlice Cooper
Scotti Hill (Skid Row)
Steve Conte (New York Dolls)
Tim Mosher (junkyard)
Guy Griffin said: "It's great to have people we really respect and admire in the industry adding some of their magic to the new songs we've written. not only relieved some of the pressure but brought a new perspective to the process, another way of looking at a song. It was also a pleasure to sing alongside such big names"
From the gospel-tinged Rock n' Rolling riffs of the title track to the hypnotic groove of "So Glorious" (featuring Dan Reed), this is something different but with no less swagger. Claw continues by saying: "It gave us a real chance to explore other styles as we continue our musical journey.".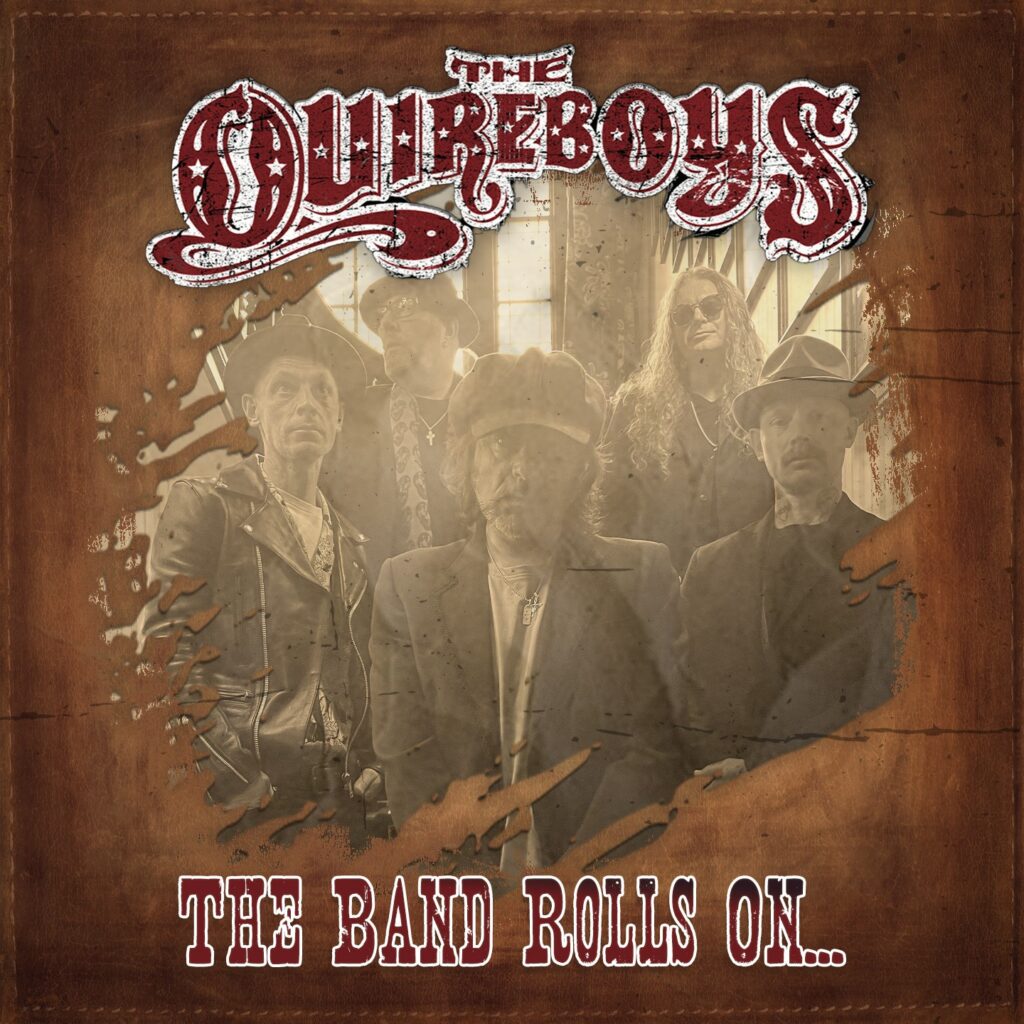 Paul Guerin added, "the new machine is fresh, tight, highly motivated and more capable than ever, we've been so excited that we haven't stopped writing new material throughout all the tours, to be honest we have enough new material for three albums but The group continues will feature the first batch of The Quireboys.
The group continues is now available for pre-sale on CD or vinyl via the Off Yer Rocka Record Store. There will only be a small run of 1000 vinyls available which can be secured now by clicking here.
We hope you will enjoy listening to it as much as we had making it.
The group continues…
CLICK HERE TO PRE-ORDER THE CD 'THE BAND ROLLS ON'
CLICK HERE TO PRE-ORDER 'THE BAND ROLLS ON' VINYL
Source link